Baking and Pastry Schools in Nairobi
Events
Upcoming Education Events to feed your brain.
VIEW ALL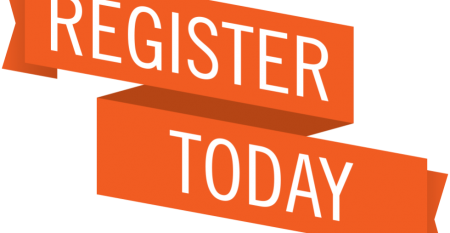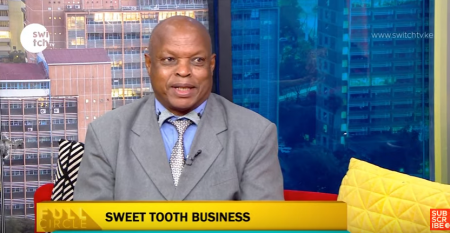 I saw no progress at the highest management level - Decided to have my own bakery
What People Say
How real people said about NAIROBI COLLEGE OF BREAD AND CONFECTIONERY TECHNOLOGY

Grace Wairimu
Student
"My experience  has been amazing, there were so many things i thought i knew but i really didn't. "

Manuel Korir
Designer
"
Kicking off my passion for baking in 2016 with the experience with Nairobi College of Bread and Confectionery Technology has grown me to the the Baker i am today
"

John Otieno
Art director
" vibrant set of Baking instructors trained both locally and internationally who are eager to train you."

Elsie Njeri
Copyrighter
" I have left Nairobi College of Bread and Confectionery Technologywith  essential patisserie and confectionery skills for a successful career "
Subscribe now and receive weekly newsletter with educational materials, new courses, interesting posts, popular books and much more!